DooPage – social-oriented


conversational

customer relationship management
UNIFIES MULTIPLE CHANNELS
(Already using? Go to 

my.doopage.com

 for faster access)
Solid application escalates your customer communication to more channels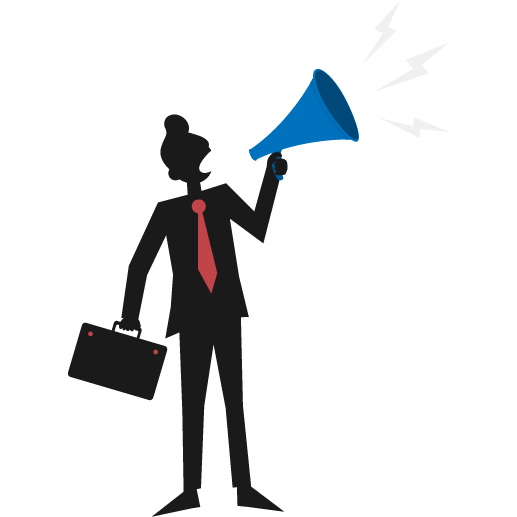 Lack of management
Wondering the average response time of your team? Don't know how busy your team is? So you have to push them everyday no matter how hard working they are!
Hard to grow
Would like to improve customer experience by supporting multiple sale channels but hard to control all of them?
Security problem
Worrying about your employees are accessible to your customer data? You are facing competitors from outside and potential competitors inside!
Unable to automate
Take time and human resources for an order to be placed. And increasing number of order causes significant grow of number of employees.
How customers trust DOOPAGE
Monitor quality of service
Have you ever had to wonder your sale team or customer support team has done well in his duties? Your customers are satisfied with the support team or not? We are lacking of resources for customer services or most of them are not doing anything?
Easily control the quality of service
The statistics insight of our dashboard will help your business to quickly find out the quality problem of lacking of management problem.
Take it easy for doing customer support
Customer support using DooPage has never been easier. The automatic system help arrange the customer conversations by a complex scoring system which help your team never loose any customer but also easier to focus to the most important one.
Mobility and instantaneous
No need to control your team in a limited working time or working area, the customer supporting job in the new modern flatten world become extremely comfortable and scalable without the cost of equipment, office …
Support both Android and iOS
Supports all of the most popular operation systems. Starting your customer support work by just downloading the application to your mobile phone.
Supports Facebook, Website, Zalo
Customer consultant at the same single view, the same method for all different channels.
Pricing policy and order management in the same page
DooPage helps to keep business information consistent. Your team member will never be concern about the new company products or new pricing policy anymore because all of them has been become managable through the system.
Many shipment services integrated
All sale orders created on our system can be transferred to the supported shipment services in just one click, which helps to optimize the lag between the creating order time and the submitting picking to shipment service become zero.
Simplified picking status tracking
Smart notifications about your picking status with a well designed order status dashboard that make the controlling your quality of service as easier as possible.
What customers say about 

DooPage?
The desire to give the big brands a quality optimization services with a clear report. When IDComGroup use DooPage, we do not overlook any comment or inbox on the fanpage.
Đinh San
Senior Account Manager
DooPage help improve the pace YoungDo feedback with over 1.000 required check price and size every day. Reduce the workload and help staff back to the correct style consultant role to upsale products.
Characteristic of the ATP's business model is to dig through the Facebook Profile system. With DooPage, the ATP's staff to ensure no mistakes any sales opportunities with potential customers.
Trần Thịnh Lâm
CEO ATP Softw
It takes only 1 minutes to start
Use DooPage now to see IMMEDIATE effects