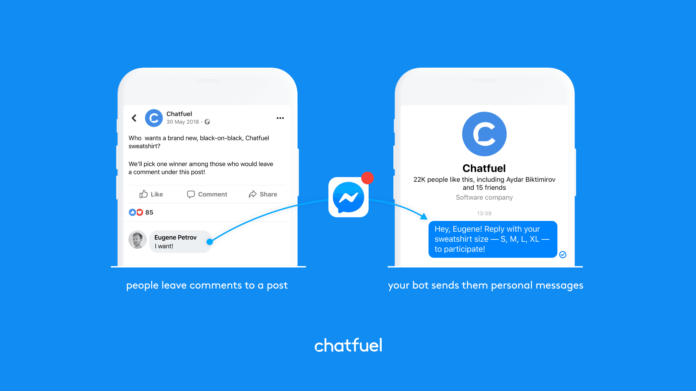 In recent years, the marketing of products and goods through the media and society has been increasingly developed. Therefore, communication between businesses and customers is expanded. Today, more than a billion people post on Facebook every month. The 56% of customers prefer customer service issues to be resolved via chat rather than over the phone. However, they want to be fast with time for support within 5 minutes.
However, a lot of companies don't keep the "5-minute rule". A response as little as 5 minutes late can reduce your chances of qualifying for the lead by 400%. This can be a problem for both large and small businesses that receive a large amount of messages every day or are unable to be online 24/24. In addition, some marketers also use a lot of social platforms such as Facebook, Instagram, Zalo, etc. to promote marketing strategies. Therefore, multi-channel customer care and management are extremely difficult. The best solution for businesses is to find Facebook Messenger management tools that can automate customer care activities and easily manage business information and security.
Before suggesting some of the best Facebook Messenger Management tools to build your Facebook Messenger bot, let's also explore the chatbot tool – the foundation of the social media management tools available today.
What is Facebook Messenger marketing?
Facebook Messenger marketing is a method that allows you to interact with Facebook users in real-time. Through it, businesses apply it to perform customer care services and promote products through the establishment of alternative content distribution. This setting is set by staff or a chatbot. Facebook Messenger marketing also makes it possible for users to message you through your Facebook profile and get a response in return. 
What is Chatbot?
A chatbot is a form of artificial intelligence that imitates human voice through sound or text. It can be understood more simply as virtual assistants like Apple's Siri, Amazon's Alexa, and Microsoft's Cortana, or messaging apps like Facebook Messenger, Kik, and Slack.
In 2016, Facebook introduced the option for Chatbots on Messenger, with which you can respond to specific commands more instantly and communicate conversationally based on machine learning, language recognition of human data technology.
What's the Difference Between Facebook Messenger Marketing Bots and Chatbots?
Using a chatbot is a great trick for users to get basic feedback on something popular without waiting for a direct human reply. As such, chatbots provide social media user care effectively by reducing waiting times and getting accurate information instantly.
They have been applied on Facebook to bring commercial efficiency to businesses in the online market. However, Facebook Messenger Marketing Bots have more powerful features. Marketers can use this tool to send product information to their potential customers, collect useful customer information, and fulfill their needs. In addition, marketing bots can automatically send useful information that customers are concerned about or recognize that customers have a request to talk to a "real human" to discuss issues more clearly. The use of devices is very helpful for your business and does not cost too much to install. 
In addition, Messenger Marketing is more interactive and potentially high-engagement marketing. Moreover, Hubspot found that 37% of consumers prefer to shop through a business's Facebook page over their website because of the convenience in the transaction process and customer care.
Top 6 Facebook Messenger Management tools should be apply today
There are so many bot tools on the market today, you wonder if you can build a chatbot from the ground up for your Facebook Messenger. Using built-in tools is essential for your business.
ManyChat
ManyChat is a tool that helps you easily create a chatbot for Facebook in just 2 minutes. IT builds chatbots with marketing, sales, and customer support features. Everything is automated with one click connect your Facebook page to ManyChat!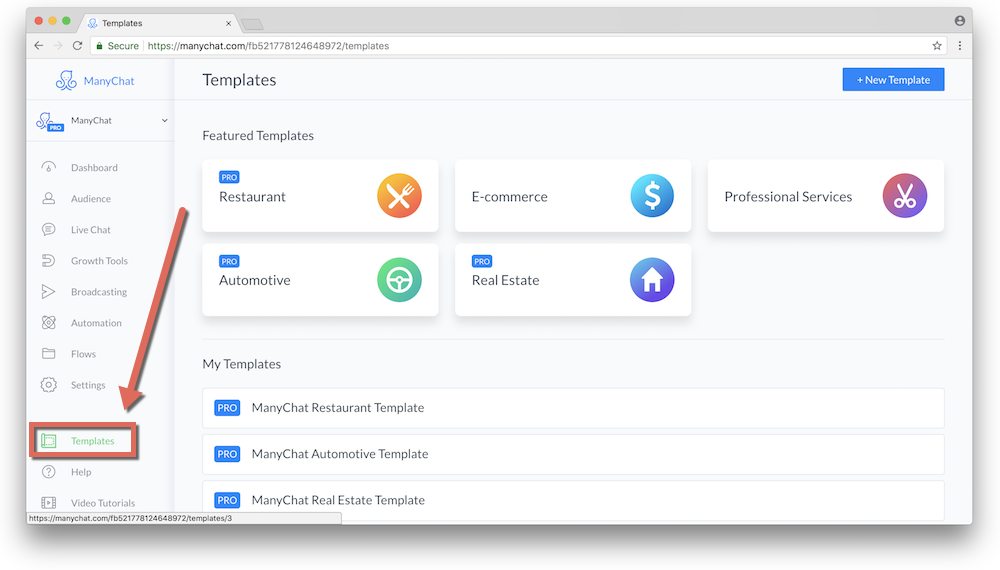 In addition, ManyChat provides all the tools to convert your customers into subscribers, such as auto-sequences, autoresponders, instant notifications, broadcasts, and more. After signing up for a ManyChat account, you will be given access to a free chatbot-building training course for free tutorials.
However, this is the free version with limited features. You pay after the trial plan, which costs based on the number of subscribers with a minimum price of $10 monthly. Fees also apply to emails sent to customers.
Chatfuel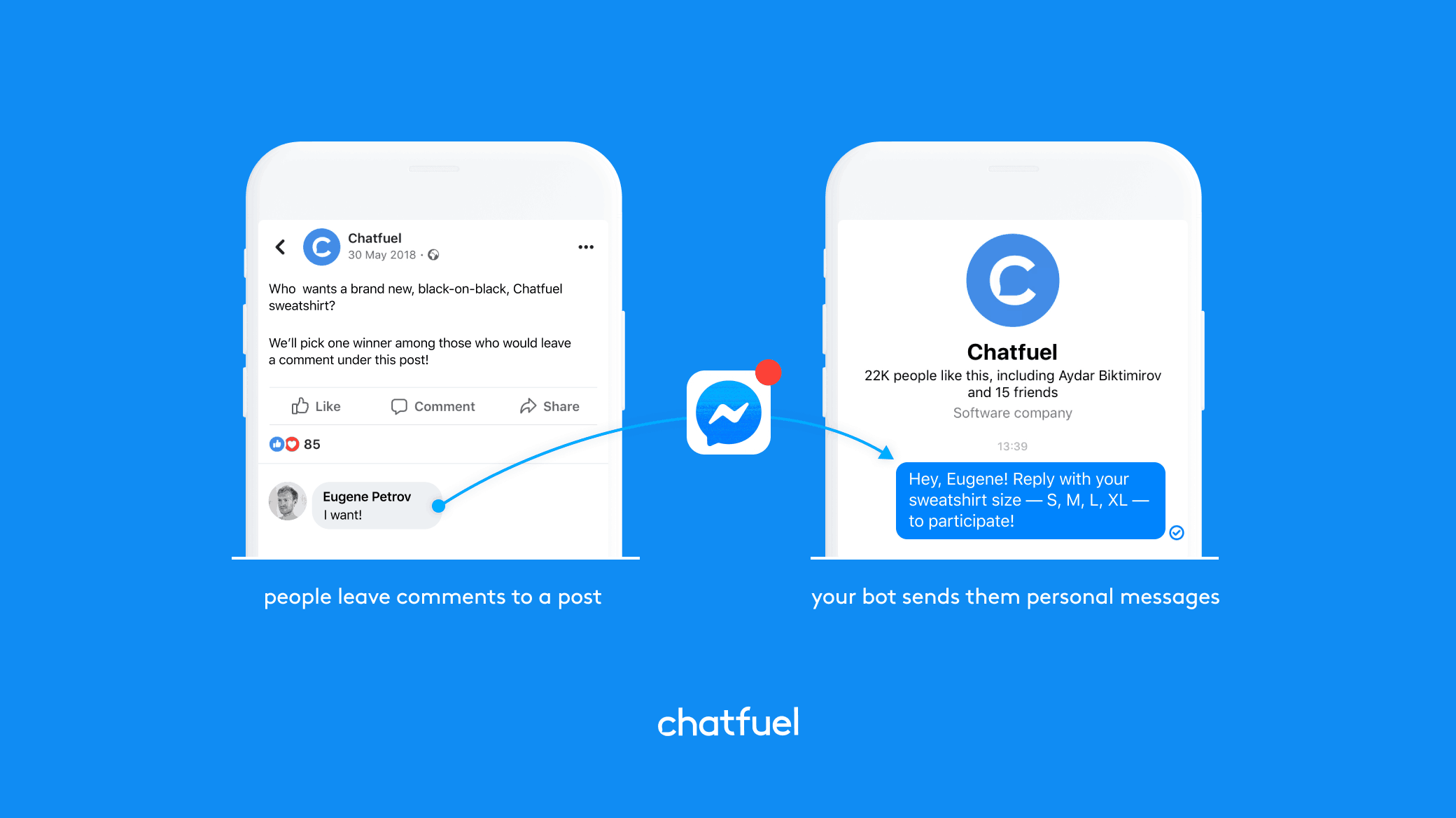 Chatfuel is trusted by famous brands like Adidas, Buzzfeed, TechCrunch and MTV. One of the best things about Chatfuel is that it's free for up to your first 500 monthly active users. ChatFuel is a good customer support program. It can also integrate well with other parts of Facebook, such as interacting with people who like or comment on Facebook ads.
ChatFuel also has a free service but limited features, which limits followers. As your business grows, premium plans will vary depending on how many subscribers you have, ranging from $15 per month and up. Besides, ChatFuel also has a premium-paid plan, but the price is provided at the request of the partner.
Suite
This is a platform that helps you create bots for Facebook, Kik, Viber and Telegram that can optionally design your own bot. 
MobileMonkey
You can easily create a chat bot for Facebook Messenger using MobileMonkey with no coding knowledge required. It integrates with tools like Shopify that can help you answer customer service questions. MobileMonkey offers a limited free plan if you want to try it out. Alternatively, the least expensive plan (supports 2,000 followers) costs $19 per month.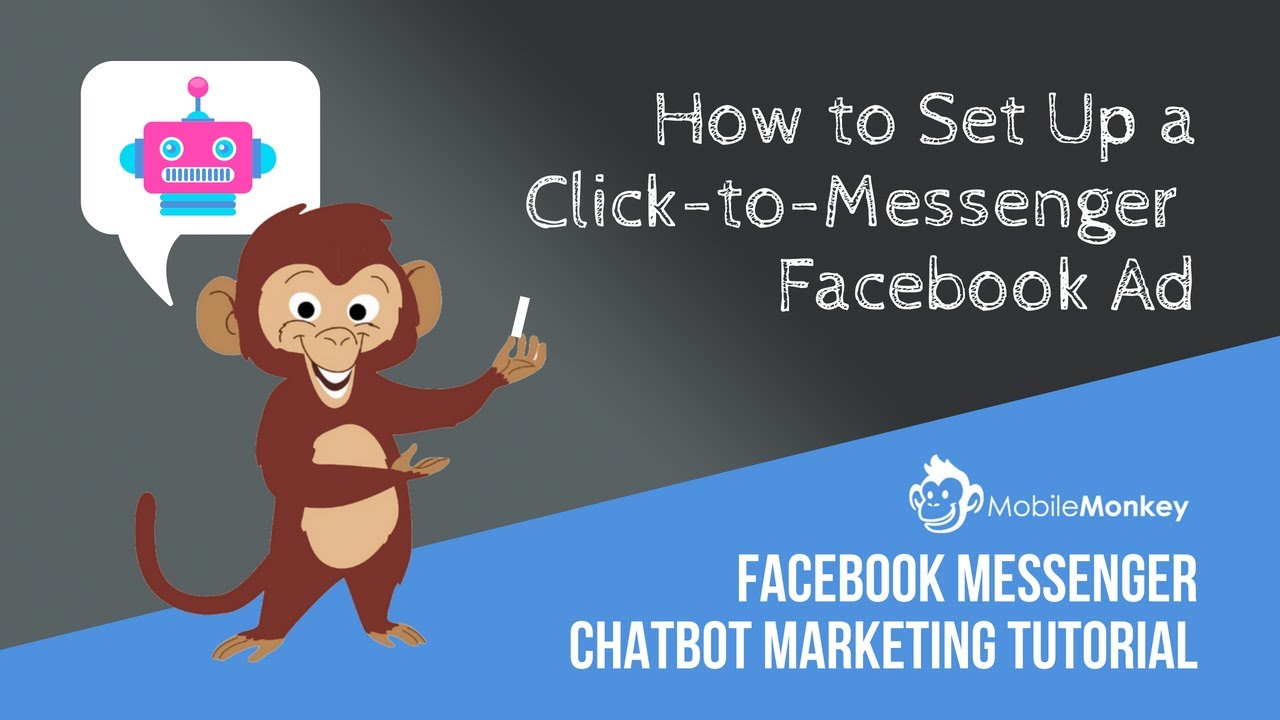 You can easily create a chat bot for Facebook Messenger using MobileMonkey with no coding knowledge required. It integrates with tools like Shopify that can help you answer customer service questions. MobileMonkey offers a limited free plan if you want to try it out. Alternatively, the least expensive plan (supports 2,000 followers) costs $19 per month.
Quriobot
Quriobot allows you to create bots for your clients and control multiple client bots through just one account. A special feature is that it starts a conversation with your customers in one place, then moves it to the chat platform in the other places based on their choice. Quriobot can run on your website, or other  platforms like Facebook Messenger, Whatsapp, Slack, Skype, etc.
After the feature-limited free version, you'll have to pay for a subscription that starts at around $21 monthly (19 Euros) or more. It depends on your requirements.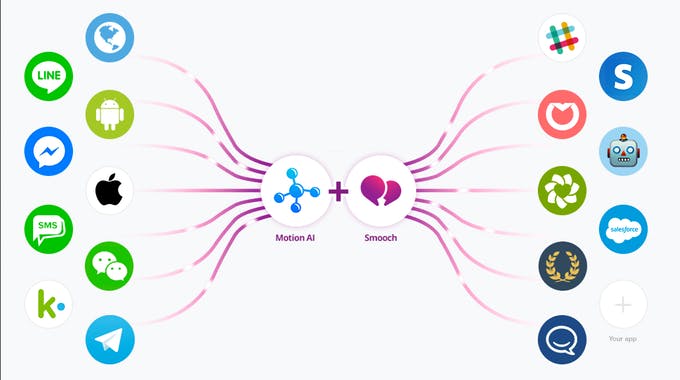 This is a chatbot connector that transfers messages from your messaging app to your business app. The platform consolidates all chats into one app for a smoother workflow.
In addition, Smooch connects your software with data from other sources (voice assistants, CRM, e-mail, SMS, social messaging platforms, etc.), to enrich each customer's profile.
In short, using Chatbots is the fastest and most cost-effective way to bring high engagement rates and effective marketing to your business. best way to connect these parties, with a higher engagement rate than email. While these tools can help you with chatbots, even if you don't have coding experience, you need to have the skills to best manage and operate the chatbot. Because just operating the chatbot in the wrong way, will cause a barrier between your customers and your brand.
Facebook Message Marketing Management Software Provider
Therefore, you should look to the units that provide sales management software. You may be interested in Doopage.com. This is a brand that provides a customer care platform, multi-channel Fanpage management by the automation method of Chatbot. DooPage is a technology company specializing in providing conversation-oriented customer relationship management (CRM) software solutions (Conversational-CRM).
Are you worried that manual processes are labor-intensive? Consultants can provide incorrect and incomplete information to customers, affecting the company's reputation and reducing sales. You want to increase interaction and sales targets through many communication channels on social networks, but it is too difficult to measure the effectiveness, manage multiple channels and worry about company security when you have to hire too many care workers, customer care. Doopage will help you solve these problems, DooPage is designed to serve individuals and businesses that need to expand interaction with customers, integrate sales automation across multiple channels, and find solutions for chatbots.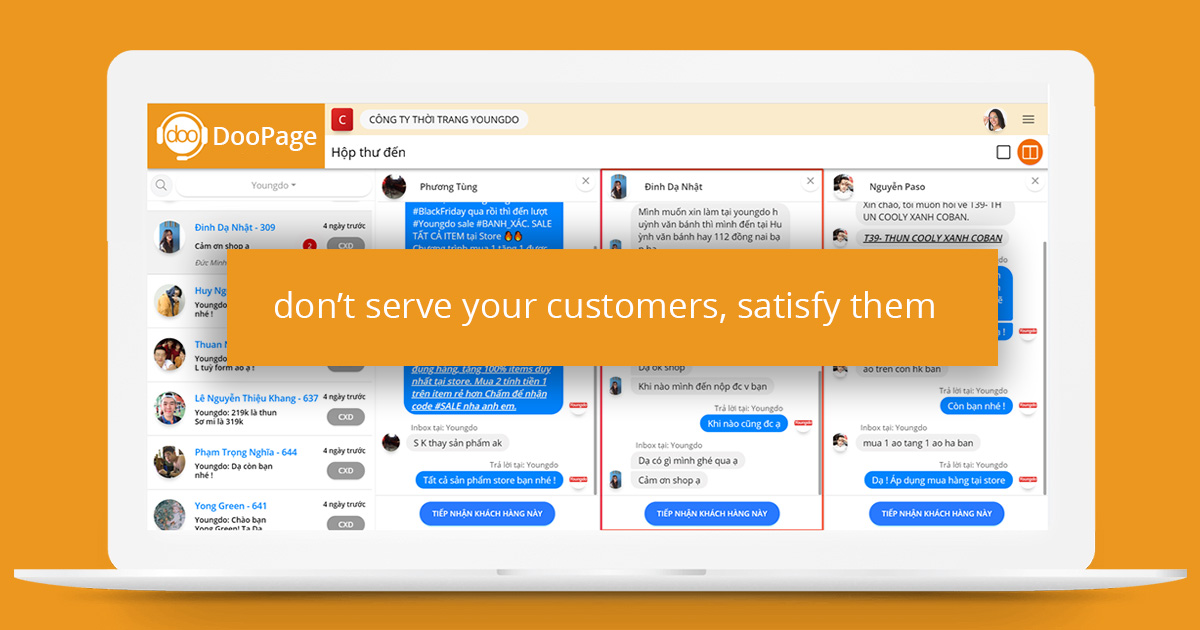 Account setup time is only 1 minute. DooPage brings many outstanding features to subscribers such as chatbot, sales management, Fanpage administration, and customer care. DooPage has satisfied countless customers and you will certainly feel secure when coming to us because professional services and modern tools with the most features. Sign up for an account and quickly integrate your sales page with DooPage. Visit the Doopage website to register for com or contact the information below to be consulted about this utility service. 
Doopage – The effective sales business software, bring success to your business!
Contact us at:
Address: Lv5, La Bonita Building, No 6-8, Nguyen Gia Tri Street, Ward 25, Binh Thanh District, HCMC.
Facebook: fb.com/doopagecrm
Instagram:  instagram.com/doopagecrm
Email: [email protected] 
Hotline: 089 990 9885