CRM stands for Customer Relationship Management, while Conversational CRM is the updated version of it. These days, individual customers' experiences are well-cared for by applying CRM in creating auto chatbots to obtain and efficiently exploit information, sort customers, and push sales based on their personal needs. For further insight into the beneficial effects of CRM on your business, first we need to have a grasp on its definition and suitabilities.
What is Conversational CRM?
Perhaps on one occasion, you have used Conversational CRM without knowing what it is. Remember an auto-reply that appears on a pop-out chat window on a website, Facebook or Twitter, or when texting to a company's phone number? That is one in various kinds of them.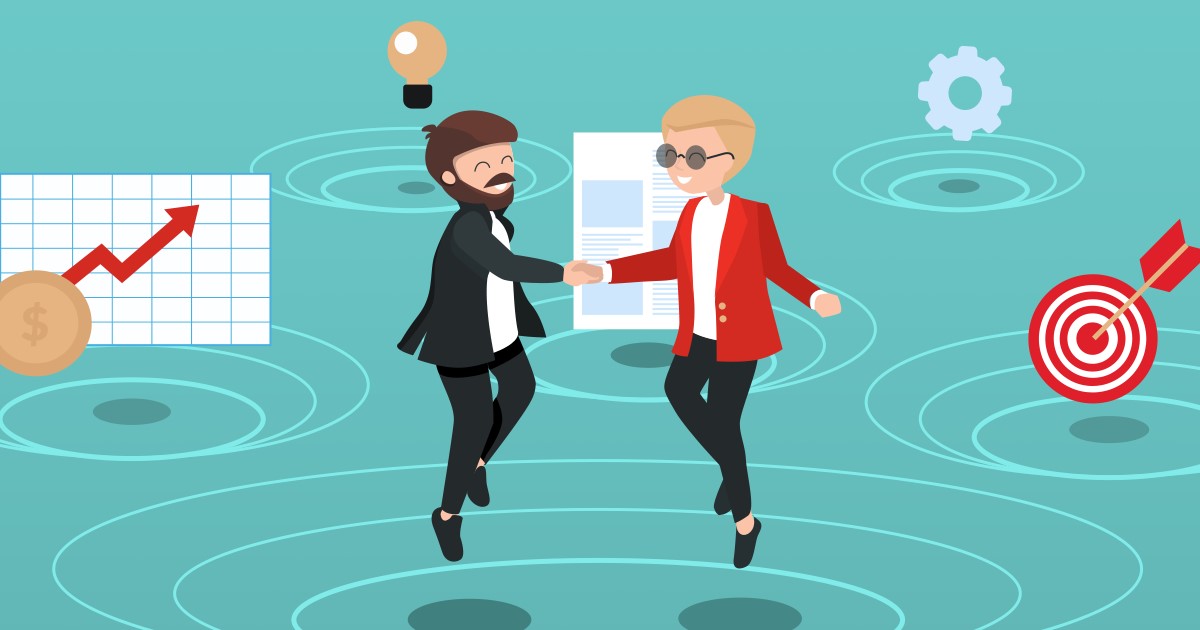 With Conversational CRM, the old-school "monologue" marketing style where only the brands get to speak is replaced with customer-oriented dialogues – where the brands can deeply listen and learn about their clients' needs. Corporations can collect more valued data using interactive questions instead of navigation links. Therefore, through dialogues, CRM by conversation helps to raise brand recognition, customer loyalty, brand engagement, and finally, more purchasing.
The essential features of Conversational CRM
It may come through your mind: "oh, conversational marketing, my current approach! I am listening and understanding my clients' needs on various sites!".  
Providing that you are a customer-oriented merchant, it is highly likely that you are reaching your goal. Below are essential features of Conversational CRM and guidance on improving your approach.
Conversations occur at customer's convenient time
Conversational CRM is uncontemporaneous – conversations may begin whenever your customer prefers, such as right now, after an exhaustive conference, or even late at night when they finally have some time to spare. Responding in real-time is essential for businesses, it is of equal importance for them to keep the talk going with their customers according to their pace, even if they begin at 7 a.m. at breakfast and finish at 9 p.m. after their kids fall asleep.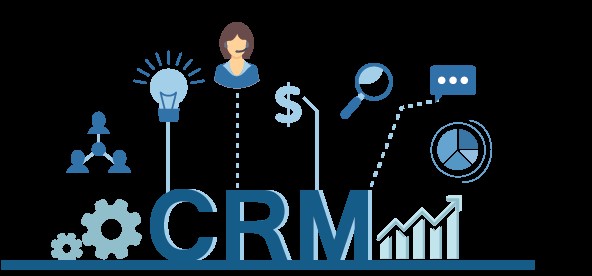 HubSpot Co-Founder Dharmesh Shah said that customers should be given the privilege to start the conversation from the place they left off whenever they are convenient.  The key, he noted, is to remember that conversational marketing should be designed based on customer needs, not business.
Conversations are adaptable
Since conversations occur following the customer's time, they need to be adaptable. In reality, your customer does not care whether you are chatting with how many other people – their sole need is to find a solution for their issue. Businesses, particularly SMBs (Server Message Block), should not get lagged behind for lack of material and human resources. Chatbots can become useful here, supporting round-the-clock with common Q&As. Companies should not consider sacrificing human interaction for scale since chatbots can offer quick access to existing data or further support by humans at a later time.
Conversations are contextual
Conversation cannot stand isolated; it must have context and should become bolder as you obtain more information. There are two reasons why this is important.
Firstly, it is a common customer expectation. Imagine yourself having called a company to report a flaw in a piece of equipment you bought. The next day, when you chatted with them on return procedures, it is likely that you would expect anyone you are chatting with to have previous knowledge of yesterday's conversation and know which product you are returning.
Secondly, it is the context that helps messaging be advantageous because without it, chatbots or supporters would need to have the same question each time they interacted with people, which wastes their time and pushes their patience limit. Chances are, you have already experienced how frustrating it is when calling customer support because you have to repeat thousands of times your account number as you are connected to different departments.
Customers want to get the quickest answer with the least effort. Therefore, it is crucial to apply CRM as part of your conversational marketing strategy. The meaning of context is to accumulate, store and generate accessible customer data – from their recent purchases, their recent looked items, to their job title. Your company will be very professional and helpful if you can show the collected info about your customer in the conversation with them.
Conversations should cross customers on their home yard
Inbound Marketing is about bringing benefits to customers and crossing them right where they are. Conversational CRM is only a fraction of that, thanks to the mass adoption of messaging and new techs.
It means that dialogues should occur on the most suitable channel to your customer – whether it is on Facebook, Twitter, over a phone, with a chatbot, or a living human. Honestly, people do not want to have only a choice to call a number if they could send a quick message at ease and get an answer from a link. 
Benefits of Conversational CRM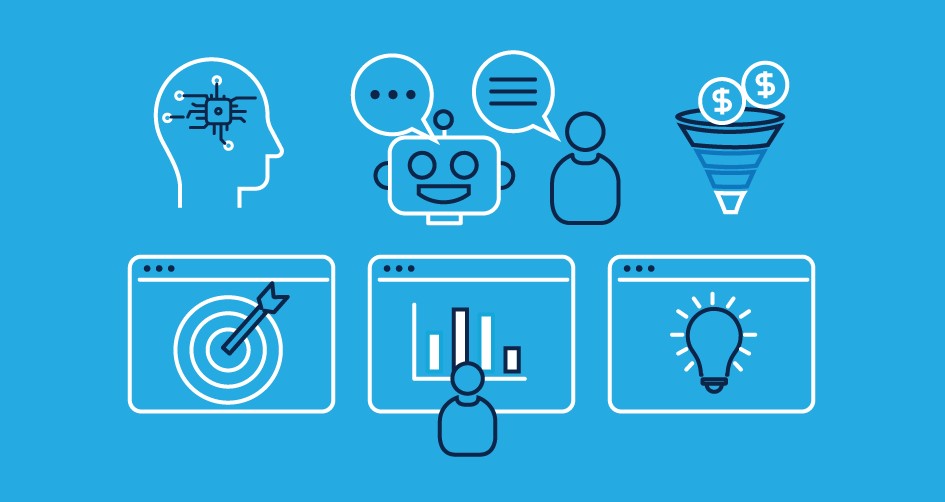 Conversational CRM is a more pleasant approach for customers to receive answers
There is an increasing demand for online shopping. Subsequently, online interaction (videos, social content and chatting) is becoming popular among mobile users as well.
Let's think of the average time you spend on a phone daily. According to TechCrunch, the average time is 5 hours per day. It makes sense. We assume that phone is your first option when looking up an answer for a quick question. Conversational CRM channels like texting apps and email are interestedly mobile friendly. Rather than searching on a website, people would prefer to chat with staff or even a bot to answer their inquiries. Messaging apps facilitate swift and personalized support by allowing customers to report specific information to their problems.
Conversational CRM is an excellent mean to acquire novel and valuable insights into your customers' behaviors
When do your customers confess with you in their languages what they desire to do, to study, or to alter? Undoubtedly, you will never get that sincerity with a website or an advertisement.
Thanks to Conversational CRM, that amount of data can be collected, particularly via messaging channels. Chatbots can record data used for better customer interactions, product enhancement, more helpful content, etc… . As in the case of CNN, a bot is used to provide tailored content based on keywords to their audiences. Users just need to send the chatbot a message with a topic they are fond of seeing, then it will respond with related news articles. It is not just a speedy and effortless way to access the most suitable topics for readers, CNN is also gathering precious personal data with every conversation.
Once consumer data is collected, it can be exploited to determine trendy and more informed decisions. For instance, if your company wanted to reconstruct its website or disseminate a promotion campaign, instructions to customers on how to navigate the new website or using a voucher can be easily provided and the issue can be solved in real-time.
Online support not only solves clients' prompt concerns and retains their presence on the website, but the extracted data from the chat can also help detect a part needed to be fixed on your website's UX or providing more detailed guidance on how to apply the discount. The difference between being able or not to tell common customer concerns when arisen can be thousands of dollars in cost-saving.
Moreover, data from conversation is also an advantageous factor to cross-sell and up-sell. If a customer is asking a rep about a product they are about to buy, the rep could make use of that opportunity to consult other equipment customers usually purchased according to the previous chat story.
Conversational CRM is an excellent mean to establish links
Thanks to social media and texting apps, a new way to contact more friends more frequently has been found. Conversational marketing CR can create potential customers by approaching new audiences on various channels, or by allowing people a better way to contact them for support.
According to Harvard Business Review, messaging apps "provide a stable bond between customers and brands". This bond paves way for regular communication with customers, making conversations more natural and "opportunities to cross-sell, encourage sharing, solicit input, and flow seamlessly between commerce and support" more frequent.
Chatbots can help businesses collect an abundant amount of information naturally, replacing face-to-face surveys with intimate conversations over a while. And it is not just user-friendly for customers, it is also an excellent way to boost your brand's traits. Via copywriting, images, emojis, and videos, you can convey your distinctive traits – one that reinforces your brand. Customers and leads are more likely to keep engaging with your company if it is delightful and easy to do so!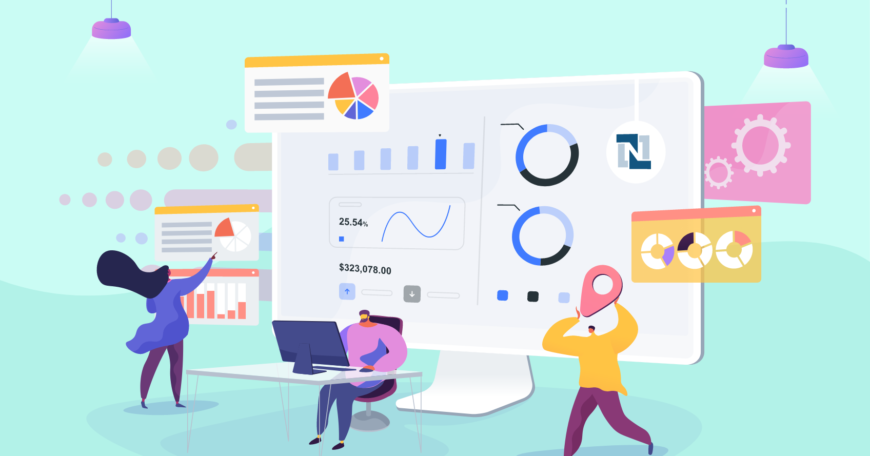 Without a doubt, Conversational CRM is a hot topic, but we are convinced that it is just a tiny piece of a bigger picture. Conversations should take place all over your entire business. Ultimately, corporations will need to establish a thorough conversational growth strategy to convey better customer experience across the whole customer journey.