The mechanism of the lead generation software on Facebook works like the lead sales process. The system will measure, analyze and identify potential customers' data to redirect to the right and qualified sales group. This software helps to reduce the number of missed leads and increase sales for your business. It also helps you value your leads and manage them more easily. 
What is Facebook Lead Distribution Software?
Lead Distribution Software is a sales management tool on Facebook. Through the application of this utility tool, you can collect a significant number of potential customers for your business. However, distributing customers to the right sales team is dependent on many factors. The system will review and analyze customer needs such as the product they want to buy, the territory, the price they want, etc. 
How does Facebook Lead Distribution Software work?
The software will automatically process the customer routing that is best for your business in the following order: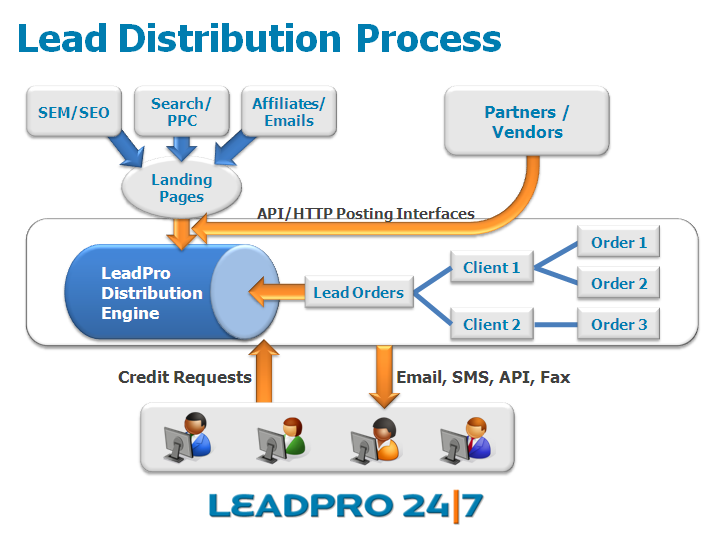 Pricing

: Businesses use software to aggregate leads on Facebook. Once the software is installed on Facebook, it will automatically price, deliver, and bill top for customers. Of course, it will happen the customer-tied data analysis process. It identifies where the customer is coming from, time, what price, and what needs the potential customer want. 

Match Leads to Customers

: After the lead is valued, the system automatically matches the lead based on the analyzed valuation to the right sales team. Of course, it can match other businesses that also rely on similar data to link to their potential customers.

Credit Card Processing and Client Billing

: Once you've earned a certain number of leads for your business, you'll be charged. You can choose to pay ahead of time and buy a bunch of leads at once. Of course, you can also choose to pay after you are received by potential customers. 
Benefits of Facebook Lead Distribute for Sales Teams
By using the lead distribution platform on Facebook, you can increase customer retention and grow your business better. Your revenue also improves and brings your brand to more customers.
You can capture the number of potential customers by narrowing the criteria, using for analysis and customer filtering. As a result, revenue also improved.
Using manual methods to reach potential customers is time-consuming and difficult to control. In addition, errors are inevitable when you apply them manually. When you use one piece of software that handles all of the lead generation and analysis, there's no going wrong with your business.
Improve the level of interaction with customers and reach customers quickly and effectively. If your business is recommended to customers, it will increase the credibility and credibility of your brand.
Attract potential customers and market will be more effective. It helps to save costs. The dashboard will clearly show you where your potential customers are coming from and their needs so you can make the most effective marketing decisions or directions.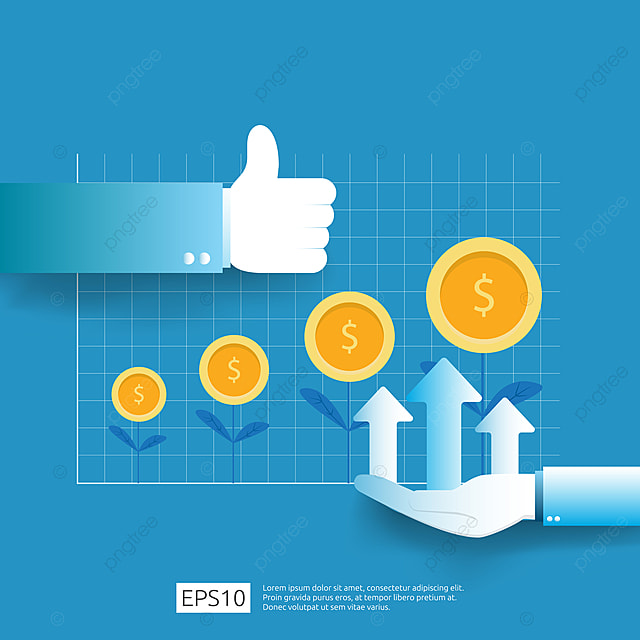 Of course, if sales increase, the profits for your business will also increase. However, it also depends on how much you pay to attract leads to you through lead distribution to sales teams.
CRM system for lead generation ads on Facebook
You can use multiple systems to manage the leads you receive from advertising or lead distribution software for your business. Many merchants use Facebook's customer relationship management (CRM) software to manage lead data. Facebook integrates the CRM system with various utility software to provide you with a seamless experience.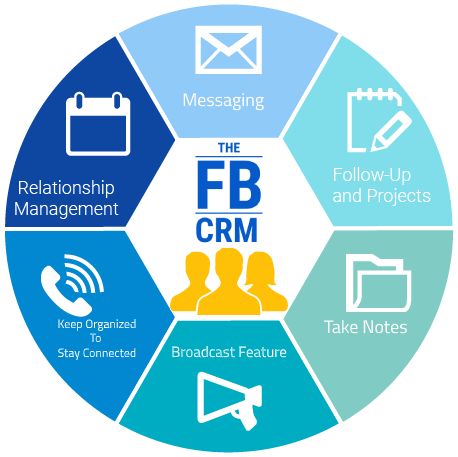 After integrating with the desired software, you will be able to automatically take advantage of the available system utilities and tools you have linked. At the same time, you can maximize the value of your collected lead data. Currently, you can use the following types of Facebook integrations:
Direct integration: By integrating Facebook with the CRM software itself, you can connect your Facebook lead ads directly to the CRM system.

Third-party integrations: Third-party integrations use other systems such as software to deliver leads to sales teams with Facebook's CRM system. Third-party integrations are a great way to integrate your CRM system with other utility software when a direct integration isn't available.

Custom Integrations: You can use Webhook and the Facebook Graph API to upload leads using the Webhook and the Facebook Graph API.
When you integrate your CRM system with Facebook, you will have many benefits in managing your sales on Facebook. You can build relationships with prospects and existing customers. In addition, you can save more time and quickly contact your potential customers.
Lead Distribute Softwares can integrate with available CRM systems on Facebook
Insightly is a popular choice for real estate companies because of its integrated project management (PM) features, social CRM, and mobile apps. It is one of the leading CRM systems for businesses with the main features featured: customer relationship management, project management and social CRM. It can integrate with the existing CRM system on Facebook or with Google+, FourSquare, Twitter, LinkedIn, Picasa and other platforms without leaving the CRM.
Insightly is easy to set up and administer. Prices are adjusted accordingly, the standard plan for up to 100,000 records is also very reasonable.
With Insightly, you can already:
Track new customers from lead delivery to your business

Use smart search functions to filter the information they need

Schedule important reminders for your customers outside of customer support time

Use Gmail integration to send personalized emails instead of pre-scheduled sample messages

Bitrix24
Bitrix24 is software that distributes leads to sales teams for free. It efficiently and automatically routes leads to your business through the Cloud, mobile app, open source code.
The lead distribution process inside Bitrix24 is set up for a certain source of selected leads. The distribution process is carried out and forwarded to another group of employees responsible for the purchase.
However, lead distribution inside Bitrix24 is only a small part of the automated lead management processing available. You can automate the sales process, by integrating it with Facebook's CRM system.
Basic features of Batrix24:
Free unlimited records

Free 5GB online storage

Free email marketing, call center

Free custom fields
Free quotes & invoices

Cloud or self-hosted (open source code access)

Free integrations (RestAPI), mobile CRM iOS and Android
Pipedrive is an intuitive and customizable cloud-based platform with custom dashboards, reports, filters, or capture fields. The sales process makes it easy to track by showing priority attributes. Or you can set up task management and scheduling strategies.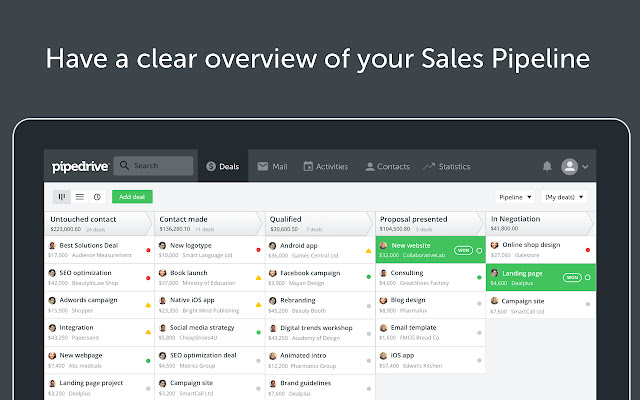 Pipedrive is a lead distribution tool that integrates popular add-ons compatible with basic CRM, including Facebook for marketing analytics, lead distribution.
Pipedrive can also disable and hide features you don't need. There's only one Pipedrive instance and one price per user, per month, making for a pretty easy buying experience. Pipedrive is considered a great choice for small businesses that want clean, simple CRM functionality.
Additional features of Pipepdrive:
Import/export data easily from CRM system

Sales report (shows results and activity goals for each business in real time)

Encrypted data backup and safe storage

REST API to connect to other software and data not pre-integrated

Programming in nine different languages ​​and all major currencies
DooPage – A modern customer relationship management and customer care platform
It will be difficult if you do not have a certain background knowledge to manually connect the lead distribution software to the sales team to the CRM system on Facebook. You can seek the help of marketing partners to grow your business. These units build and provide technology solutions that can help you expand and optimize your campaigns to reach customers on Facebook most effectively and conveniently. They can support content development, multi-channel sales management, CRM system connection, reporting and customer care, sales management, etc.
DooPage is an administration software designed to serve online business individuals, organizations, and businesses that need to expand the online marketing market, who want to optimize conversion rates and automate sales effectively and fastly.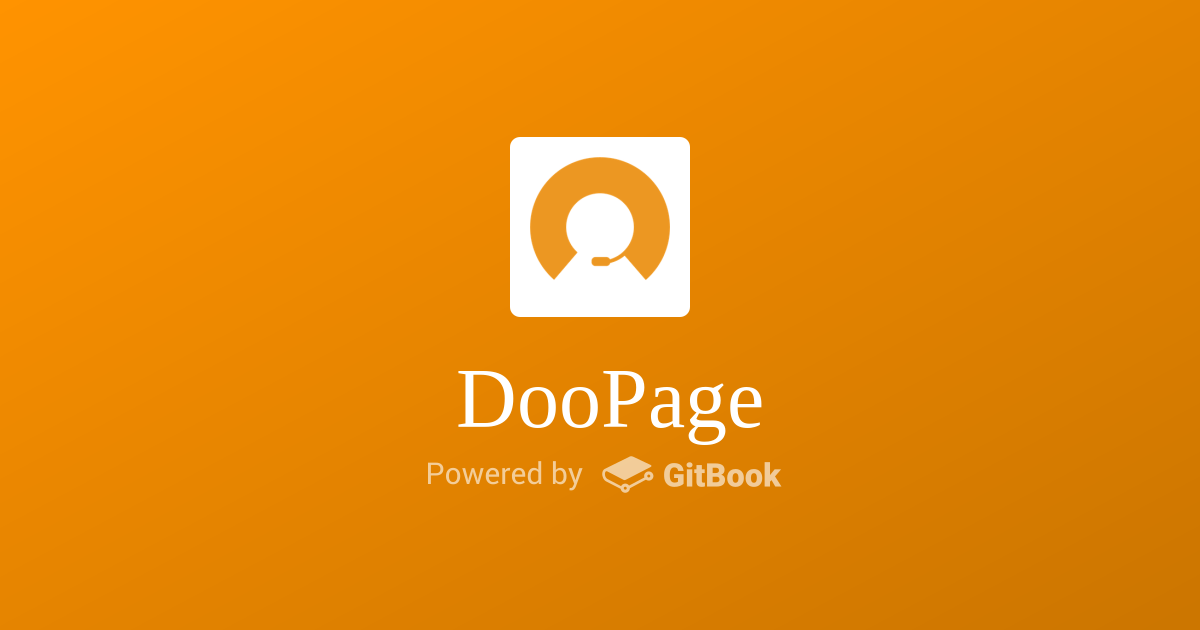 DooPage has become a trusted partner of more than 24,000 companies. DooPage owns many useful features for your business such as sales management, multi-platform Fanpage management, chatbot automation, CRM Omnichannel, Contact Center. This is the management software that will surely satisfy you and be an efficient helper for your business. 
Just spend 1 minute to set up and connect the software to your Fanpage, you will see the effect immediately. It greatly improves your sales and sales, and you no longer have the headache of setting up software to attract, reach, or distribute leads to your sales team. DooPage will help you do that automatically and efficiently.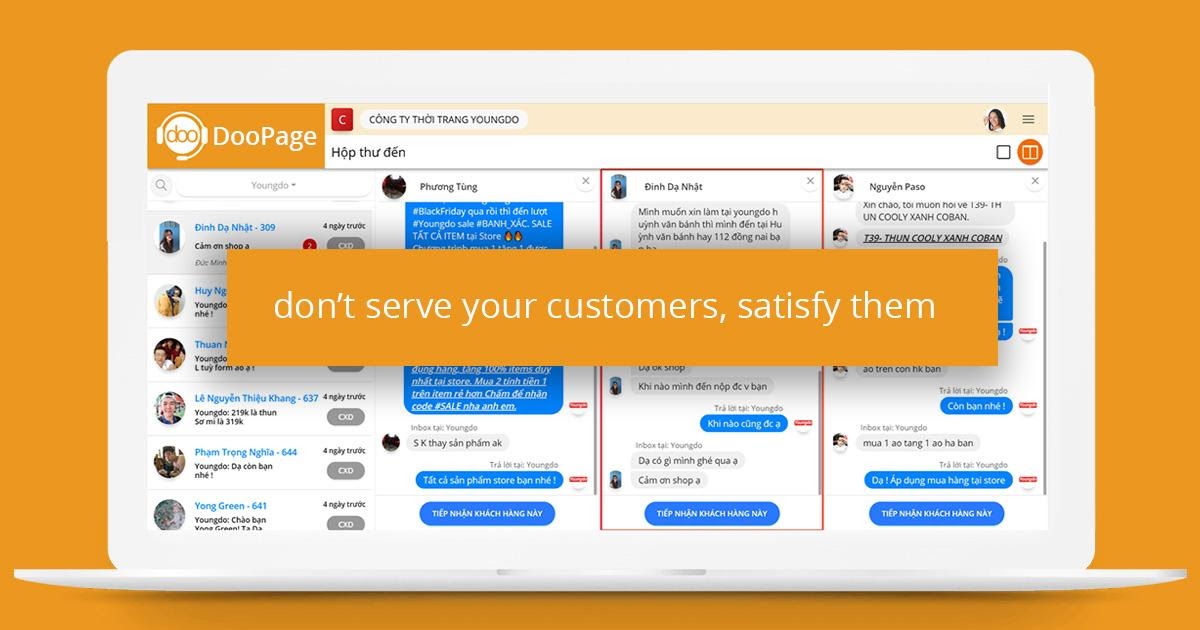 Want to contact us? Please contact the website Doopage.com for registration and consultation.
DooPage
Never serve your customer, satisfy them!
Address: Lv5, La Bonita Building, No 6-8, Nguyen Gia Tri Street, Ward 25, Binh Thanh District, HCMC.
Facebook: fb.com/doopagecrm
Instagram:  instagram.com/doopagecrm
Email: [email protected]
Hotline: 089 990 9885